When it comes to finding a great Adelaide Tax Agent, you don't need to look any further. We will find your deductions and give sound advice, at great prices.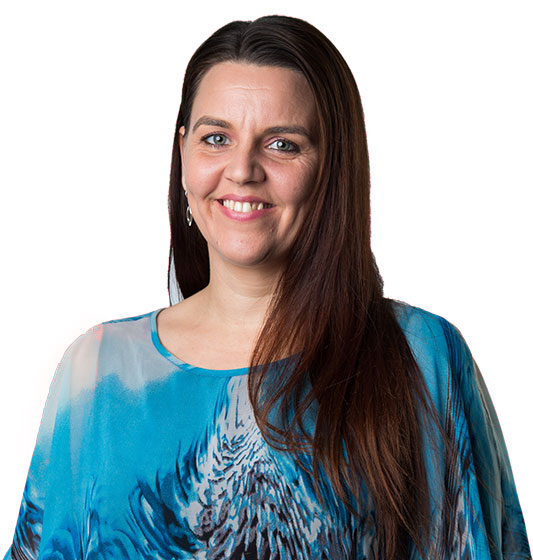 We are registered Adelaide Tax Agents and can assist you with your taxation services. Each business has it's own individual needs and we can work with you towards achieving a more streamlined approach to your accounting.
Using modern accounting software such as Xero, MYOB and others, we are able to help with taking your business into a modern cloud based accounting future. This makes both bookkeeping and accounting a much more streamlined process, with many more features that old accounting packages struggle to achieve.
If you are new to business we can advise you on the best way to set up your accounting package, to allow you to have easy to use software.