Our talented Adelaide bookkeepers can keep your accounts in order, and give you more time to achieve great things in your business.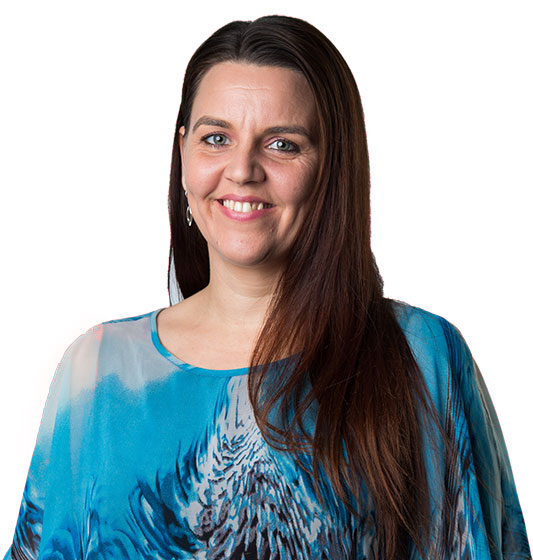 Bookkeeping
Giving you time to run your business
The first step in having our Adelaide Bookkeepers doing your bookkeeping, is to contact us, and discuss your needs.
We can then get an idea of whether you will need to migrate your accounting service to a new provider, or stay on the same system that you have been using. We can then set about tidying up your bookkeeping and streamlining the bookkeeping process, by creating any entry rules that may speed up the entry process.
We can also determine whether bank feeds would need to be pulled directly from the bank to make data entry much faster and accurate than traditional systems.