I think that anyone that knows us, knows that we love DEXT (Formerly Receipt Bank). A lot of our clients use it, and we encourage them to use it. Any productivity tips we have that may make the processes easier we are happy to share.
We have recently moved our email over to Microsoft Exchange, and while doing so we needed to learn how to set up email rules so that it makes it easy to get them into DEXT. I'll outline the steps to take to get it straight in there.
Step 1 – Add your DEXT Email as a contact
To get your costs email in log into DEXT and click on users.
You will then find the costs email in under your name. Copy this email onto your clipboard.
Inside Exchange admin, go to Recipients->contacts and then click on "Add a contact"
For Contact Type – choose mail contact, then create a name that you will remember.
paste the email into the email field. The rest of the fields can remain empty. Click the Add button.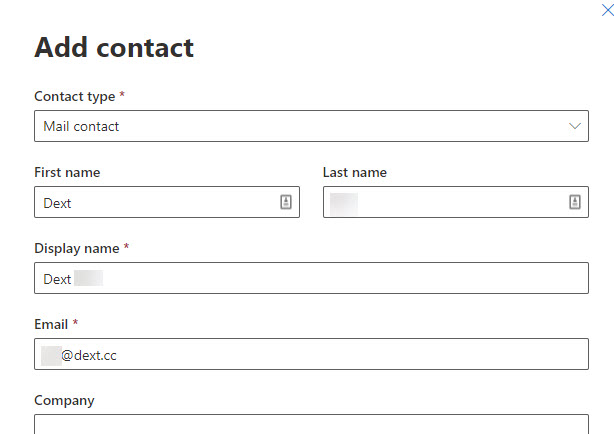 2. Create the rule
In the exchange admin, click on mail flow -> rules, then click on the plus button to create a new rule.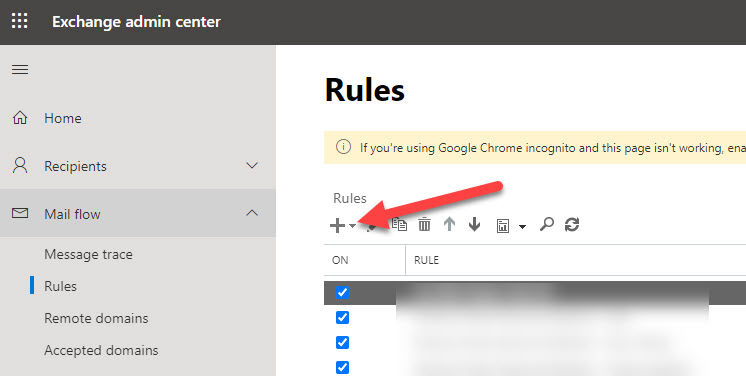 Select create a new rule, then a pop up will appear.
Firstly, click on "more options. This allows you to have multiple conditions.
Then you want to do the following:
Create a name for the rule – I like to call it – <my name> – <origin email> to DEXT – so that it is easy to see it.
Apply this rule if – you want to have multiple rules – The recipient is this user – select your account that receives the emails.
Add another condition – The subject includes any of these words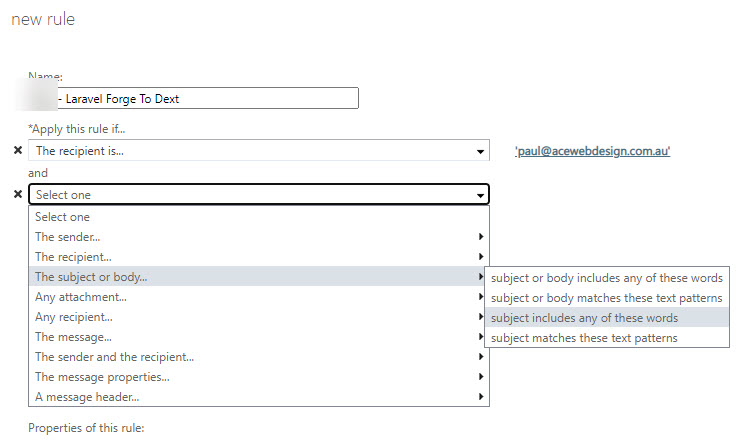 Go back to the email that you received and copy the part of the email that is consistent every month. In this case "invoice is now available" is the part that is always the same.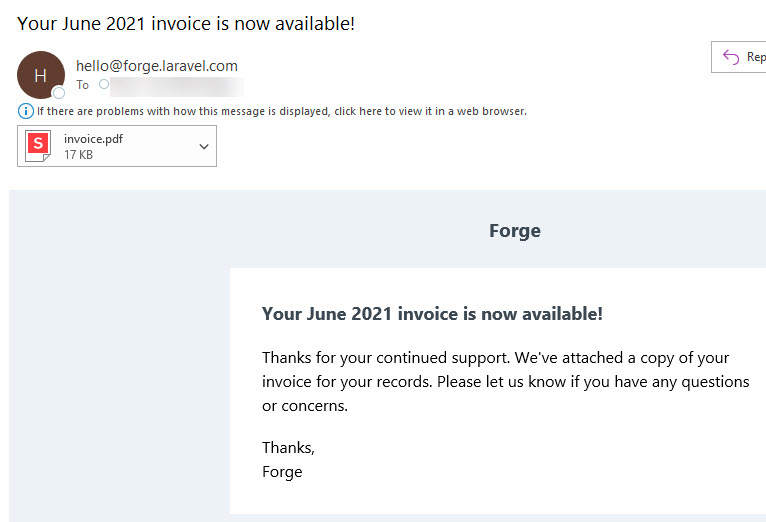 If you like you can also add patterns for the sender name. such as domain.
Next you need to choose the "do the following"
Select add recipients to the To box. You can now select the Dext Contact that you created earlier. make sure that you click add to add it to the recipient list. then click ok.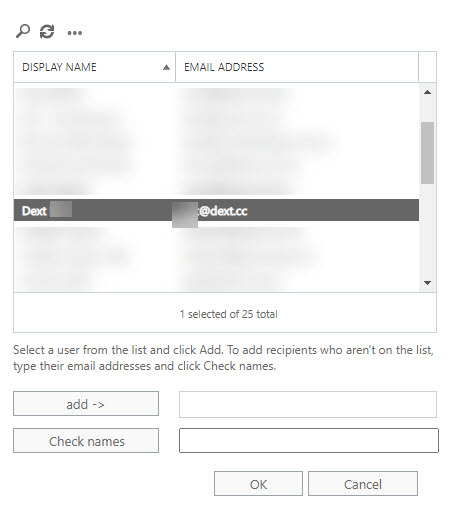 It will now look something like this: Click save to save the rule.
When your next email that matches the rules comes through you will notice that the dext contact is added to the "to" part of the message automatically.

3 – Process in Dext
Which then will automatically pull into Dext ready for processing. From here, if it is suitable, you could also set it up to automatically process, so it goes straight through to Xero automatically too.